Rent this beautiful 4 (could be 5) bedroom 2500 square foot house situated in the middle of one of Madison's best neighborhoods, Tenney-Lapham/Capitol East. Walk, bike, or bus to UW-Madison, restaurants from pub to Beard Foundation winners, local retail shops, more coffee shops than you can visit in a week, and two full-service grocery stores. Park your car(s) in the large garage or private driveway. Sit outside on the front porch swing or grill and eat outside on the spacious pergola-covered back patio. Indoors, enjoy all the amenities like hardwood and tiled floors with radiant heat, chef's kitchen, and art throughout the house.
See the listing at SabbaticalHomes for more info.
Recent Wisconsin State Journal story about the Tenney-Lapham neighborhood: "Tenney-Lapham surviving, even thriving, with new development."
Email senchyne at wisc dot edu for more information.
Exterior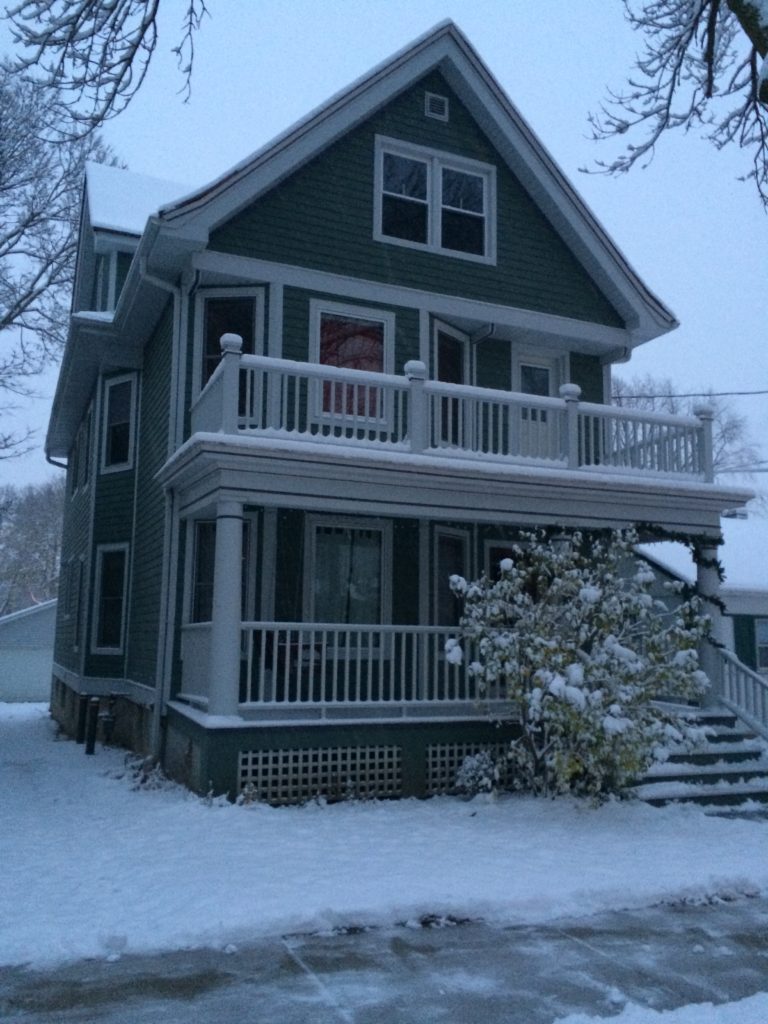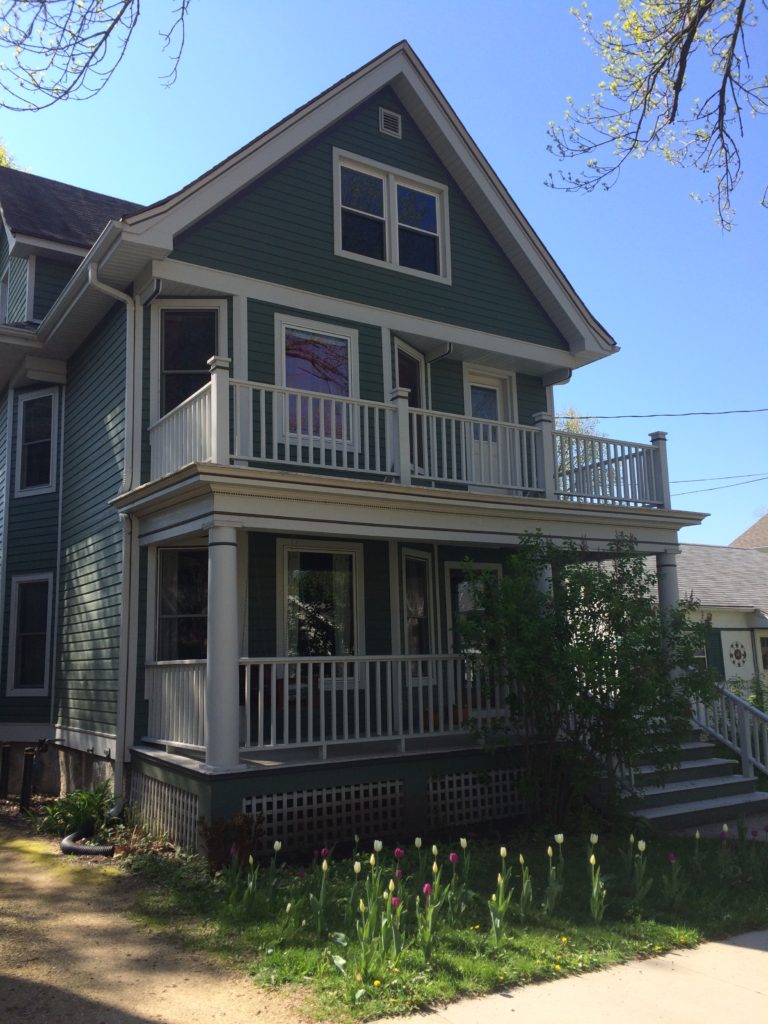 Living and Dining Rooms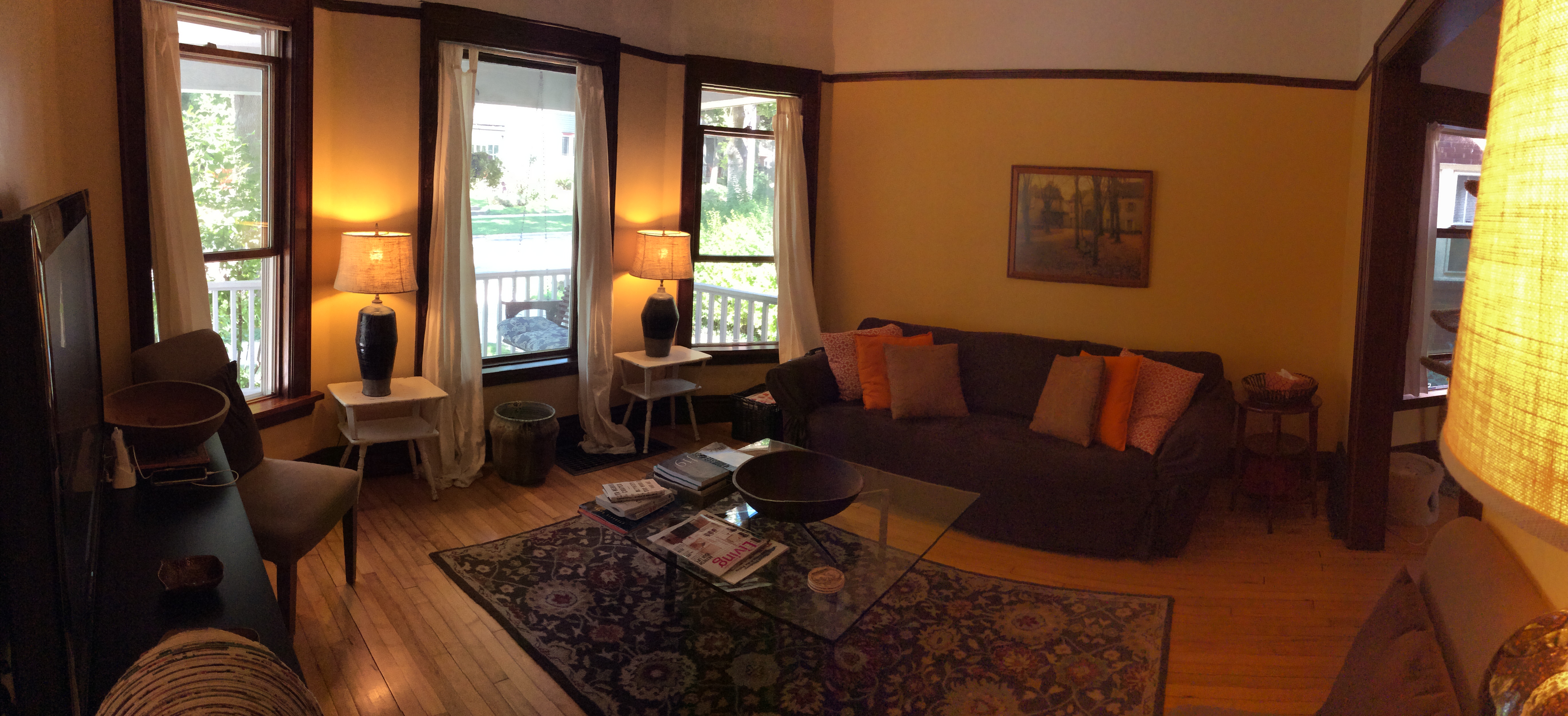 Kitchen

First-floor office and piano
First-floor bedroom
Master bedroom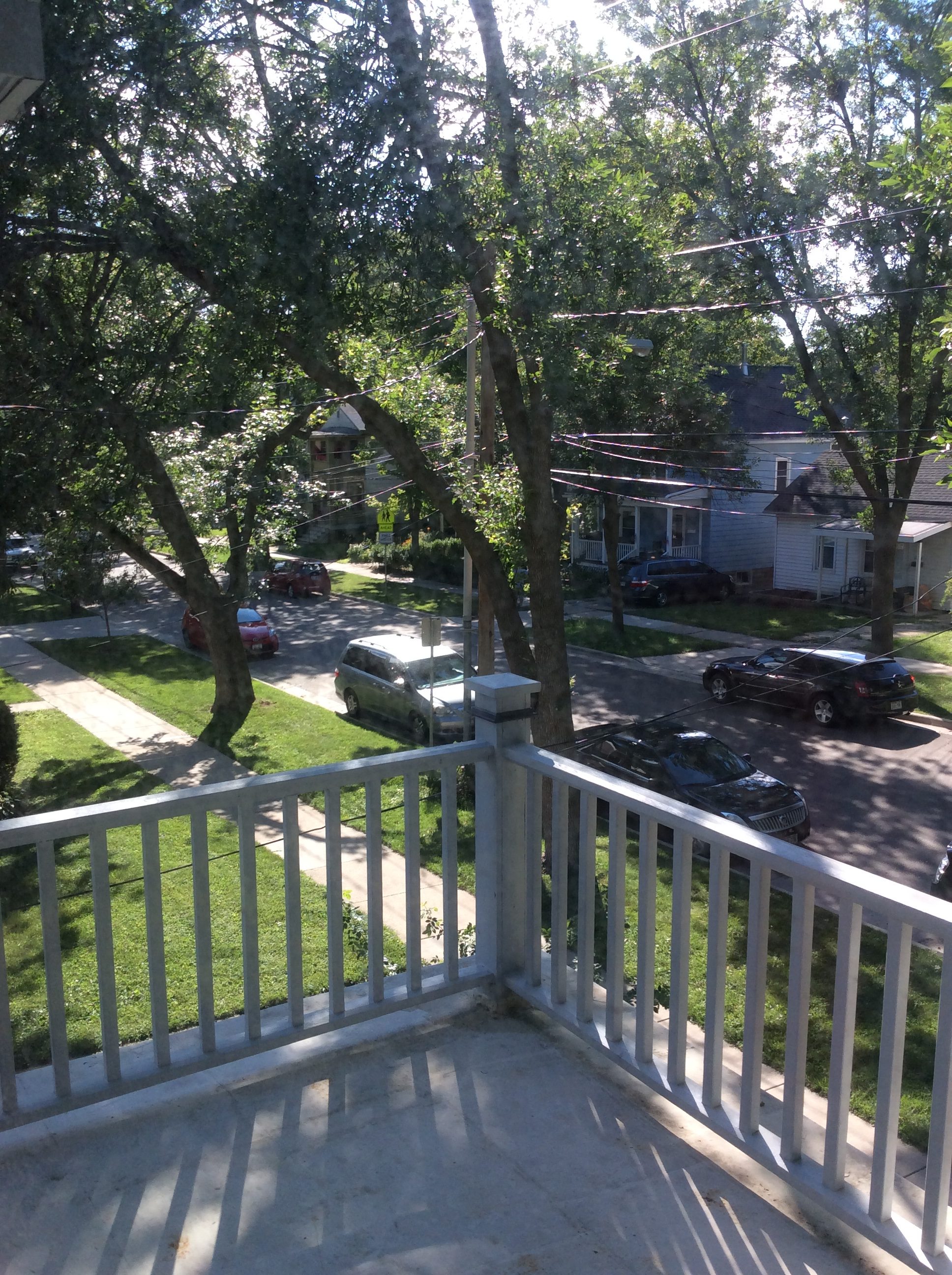 Upstairs Study
Two additional upstairs bedrooms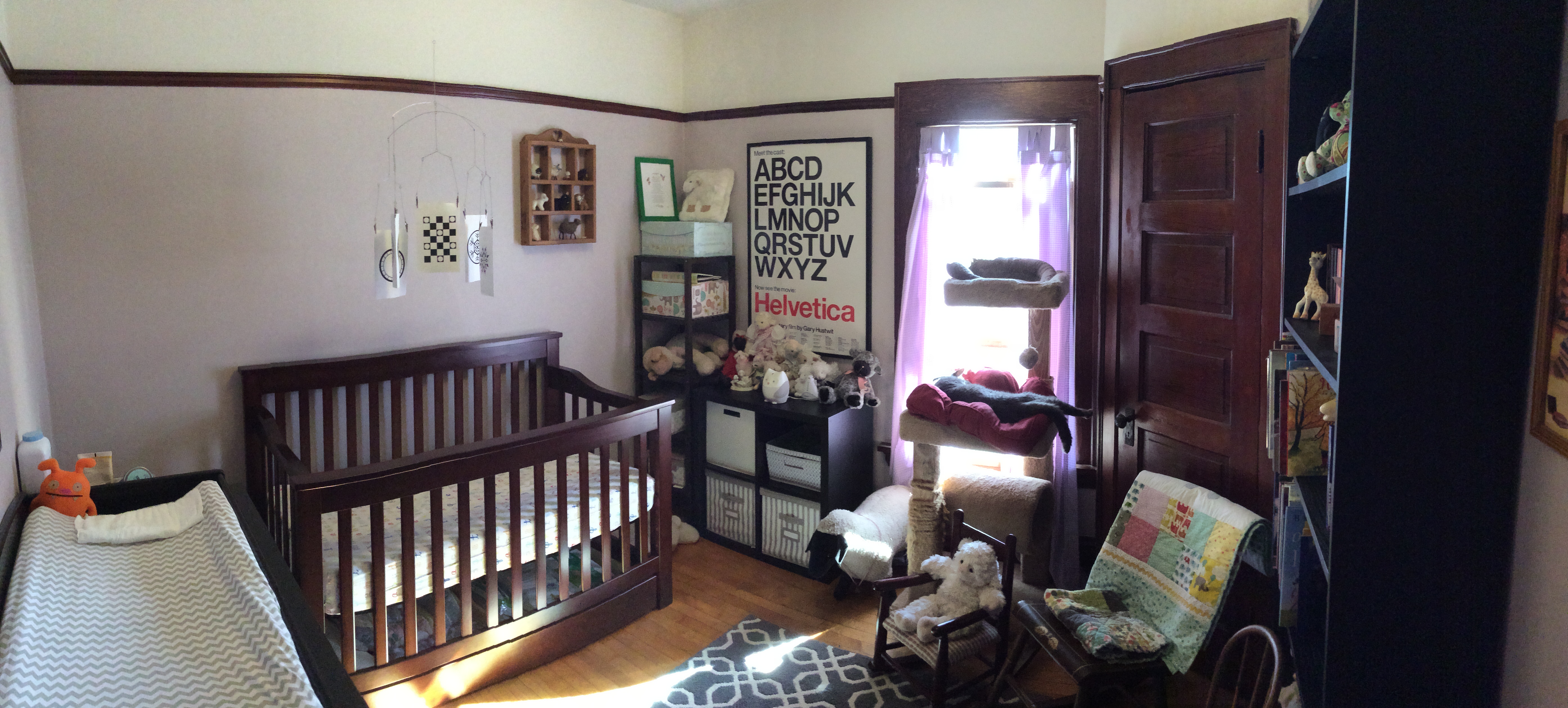 Second-floor laundry, craft, and utility room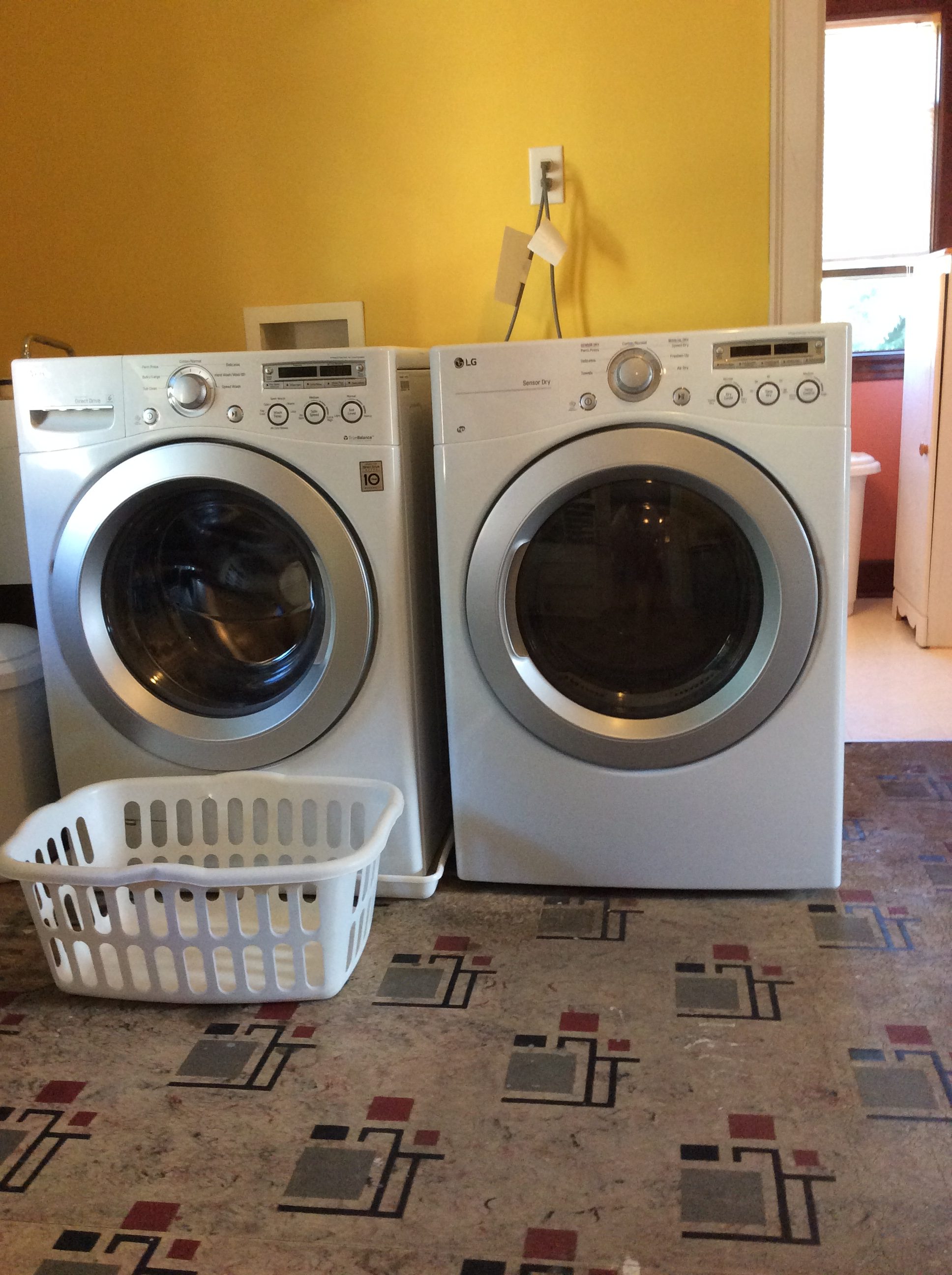 Bathrooms
Outdoor living spaces
Garage